Buddha Machine Secret Edition
music for stillness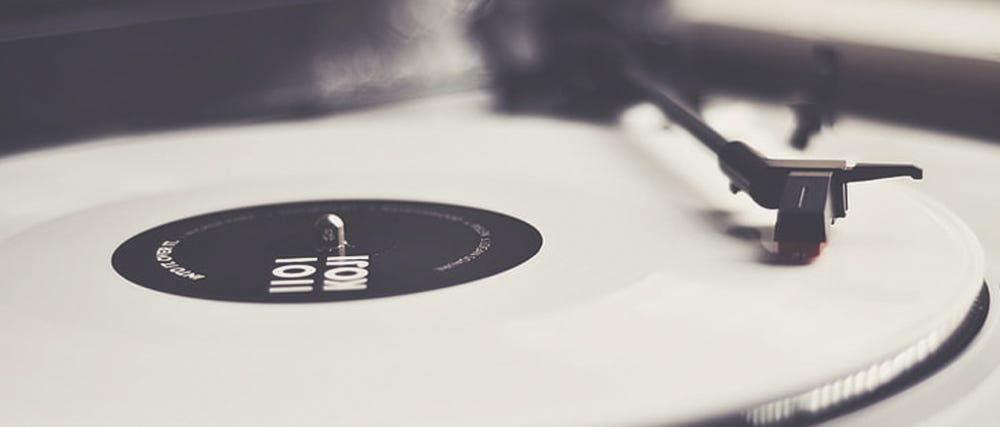 Music to be still with.
Buddha Machine Secret Edition, my favourite edition of the original Buddha Machine.
These are the loops from the ultra-rare Buddha Machine Secret Edition. The music was composed for a French spa which wanted a small-run and limited-edition buddha box to use during massage and healing treatments. Loops were composed in Nice, France, during late winter and early spring 2007-08. Only a few thousand units were manufactured, and solely distributed in France.

---
Thank you for reading. You can support Silentium by becoming a paid subscriber here; becoming a patron; making a regular or one-off donation; becoming a student or client.